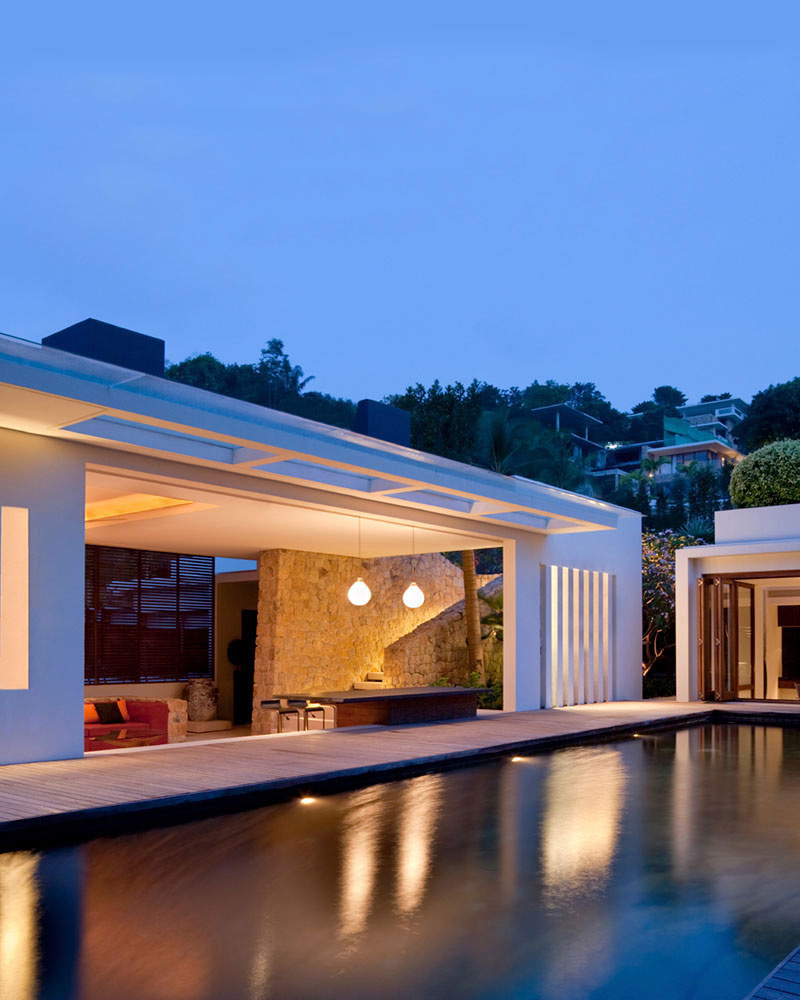 Developers
CONVERTING LAND INTO LANDMARKS
Built on a strong foundation and experience of 27 years in the business, Jain Buildtech stands tall in stature in the arena of real estate. We have carved a significant niche for ourselves as a Developer by conceptualizing and delivering high-end luxury villas, farmhouses & apartments. With a vast number of successful projects in Delhi and NCR to its credit, Jain Buildtech is committed to unparalleled quality, comfort and customer satisfaction.
Our portfolio includes both semi and fully furnished homes exquisitely crafted. Boutique and modern amenities such as home theatres, swimming pools, terrace garden, sunken landscape, elevators and spas equipped with Steam-Sauna and Jacuzzis transform mere houses into beautiful and unique homes that stand out amongst the rest.
These homes speak loud about the immense hard work, innovative ideas, meticulous planning, sincere dedication and futuristic approach of the company making the owners proud of their living in the lap of luxury.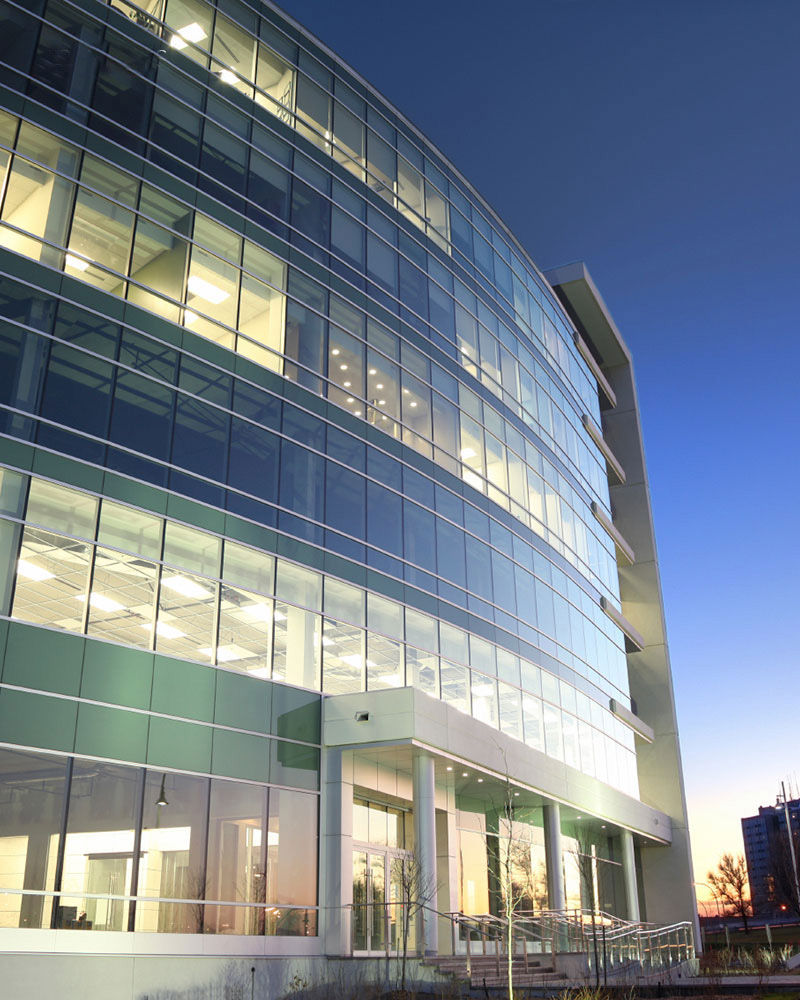 Promotors
WHERE ETHICS COME FIRST
We at Jain Buildtech not only develop properties but also take care of what's next, which is promotion. We represent developers & builders and help them market their properties as brokers. At the same time, we help our buyers/investors find properties that most suit their requirements. Our services map over residential, commercial, industrial and agricultural properties across Delhi and NCR.
Our team of experienced professionals works intricately over each requirement enabling us to offer our clients a range of suitable options. At Jain Buildtech, we update our clients on range of potential investments. It's our job to get it all together for you. We take care of the minutest details during each transaction up to final agreements with utmost transparency. We, as your trusted partner, make your investments a rewarding and stress - free
experience.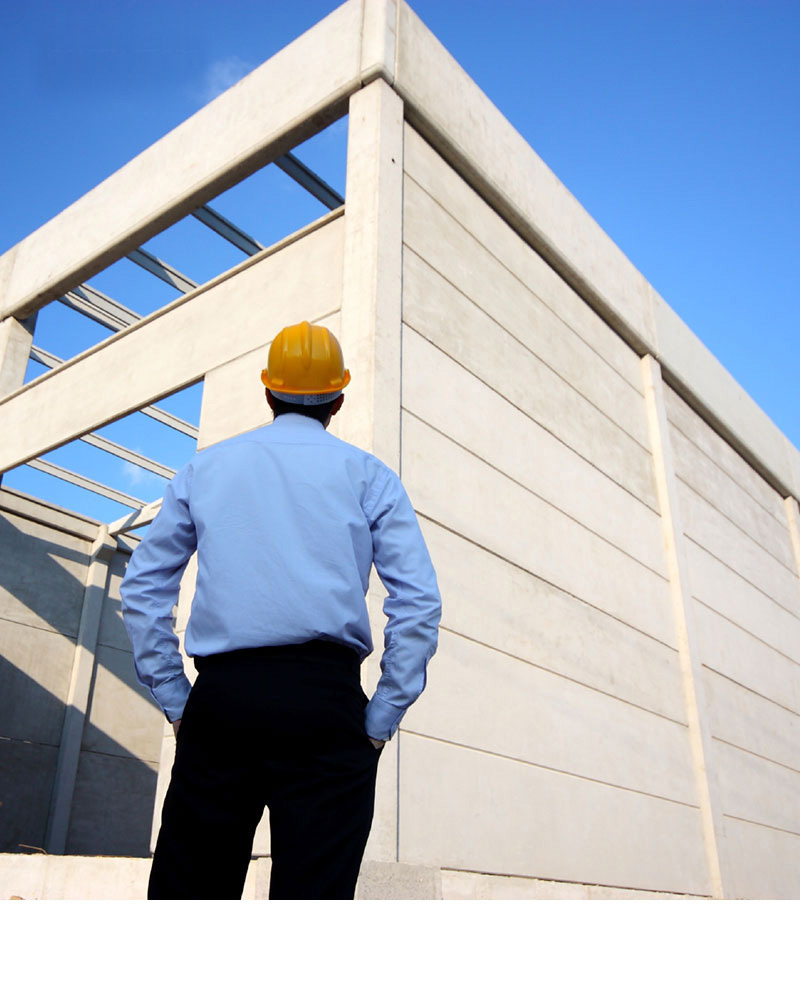 Contractors
WE LISTEN, WE BELIEVE & WE CREATE
With 27 years of hands-on industry experience as Developers, Jain Buildtech has expanded its expertise to contracting. With presence in Delhi & NCR, our service portfolio extends across turnkey construction of both hi-end residential and commercial establishments.
Jain Buildtech seamlessly manages a combination of in-house team & resources and outsourced services, ensuring smooth implementation of projects irrespective of size, complexity or deadline. As a total solution provider, our projects (see list) include boutique villas & apartments, luxury farmhouses, factories including PEB's & institutional spaces. We design attractive yet functional facilities, saving countless hours and costly mistakes.
Credited with the successful completion of half a million square feet, Jain Buildtech has earned a reputation of distinction, quality and trustworthiness. It is a name rendered with prompt deliveries and absolute transparency in the construction industry.